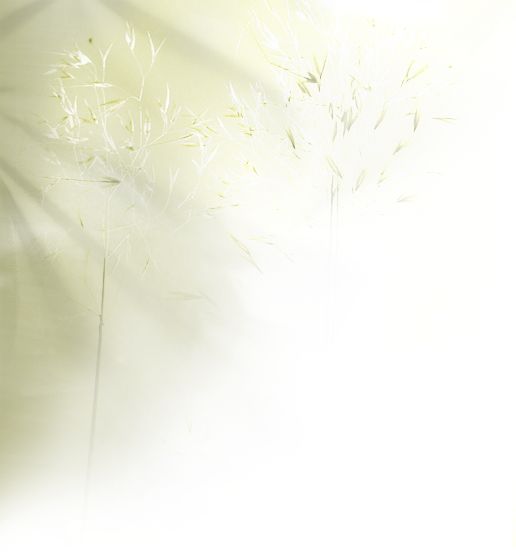 Professional Residential Cleaning

We offer professional house cleaning for Crossville, Cookeville, Livingston and surrounding areas. Family owned and operated. We will be the ones doing the work. We are insured and bonded. When it comes to clean we are OCD! Affordable rates. Weekly, bi-weekly, and monthly rates. One time cleaning and rental move out cleanings. Free quotes. We provide all the chemicals and we use professional Vacuums! We actually dust! Excellent references!

Call, Text or Email Beverly for a quote today!

(865) 851-3293 


We blacklight clean all bathrooms. Please notice the before picture of a toilet that looked clean to the naked eye, but when looking with our blacklight look at all the germs! Then notice the after picture after we cleaned it. You will get the same attention to detail when we clean  your home.